A Word from our Founder
As I reflect upon the past ten years I am filled with pride and gratitude. Pride for our many accomplishments and gratitude for all who helped CARE to achieve them.
Ten years ago I wondered, how could all who love this destination work together to be sure that we protect and respect what we value most about it? How could we create a sustainable destination where environmental, social and cultural impacts are balanced with economic benefit to help ensure our future?
Sustainability is even more important in a vulnerable destination like Cape Cod, which attracts residents and guests with its natural beauty and unique culture. On Cape Cod, sustainability is not just a complement to economic benefit; it's a driver of economic benefit.
That's why I started CARE, and in the past 10 years we've supported more than fifty educational and solution based projects throughout the region, raising awareness about plastic pollution and supporting local historical and cultural treasures. We've activated volunteers and brought organizations together to work collaboratively. Ten years later I'm noticing increased awareness and action.
My wish for Cape Cod is that it become "the change we wish to see in the world" and that we lead by example resulting in a world-renowned sustainable destination. Over the next 10 years I invite all to join CARE and to be your own leader. Get involved in your backyard, across the region and beyond.
10 month celebration for our 10 years!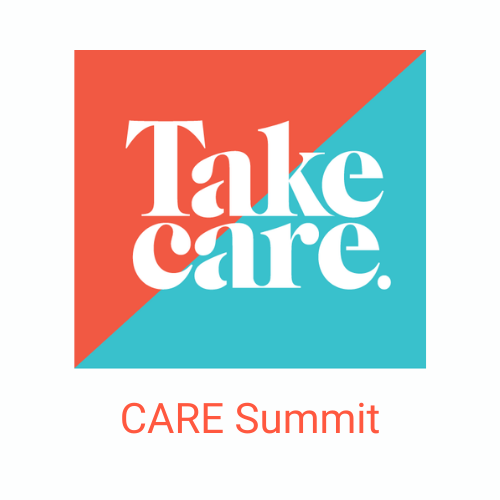 April
Destination Stewardship: It's Everybody's Business
May
Volunteer at CARE Day & 2022 Grants Awarded
June
CARE Event R,R,R with the Pirate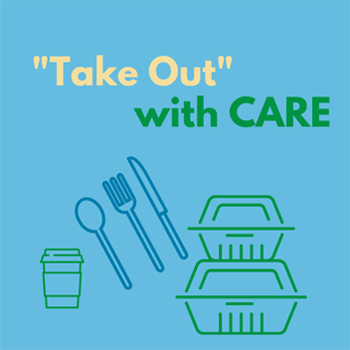 November
CARE Stewardship Awards Announced
"People have long been attracted to Cape Cod whether to live here year round, part-time or for a vacation by the natural beauty of Cape Cod. It is imperative that we do our part to maintain that beauty for generations to come, our livelihoods and the livelihoods of those to come depend on it."
Patrick Foran, Foran Realty
"At the Chamber we're working to find a balance between the development needed for long-term sustainability for our region and protecting our environmental and cultural assets. This is just one of the many reasons why the work done by Care for the Cape and Islands should be supported."
Paul Niedzwiecki, CEO Cape Cod Chamber of Commerce