Please Join Our Cape & Islands
"Skip the Straw!" Campaign

Every single day thousands of pounds of plastic end up in the ocean. The most common items found during beach clean ups are single use plastics like straws, but include other items such as beverage bottles, stirrers and food wrappers. Items such as these create litter, kill our marine life and enter our food supply when consumed by the fish we eat.
Did you know… Americans use 500 million drinking straws every single day? Although an astonishing number, we have the opportunity to reduce the usage of straws, and greatly reduce the amount of our single plastic use. The economy of Cape Cod and the Islands is reliant upon our natural environment, pristine beaches and clean ocean. We are asking for your help to CARE For The Cape & Islands and Skip the Straw.
Watch this video to learn more.
Here's how to
CARE FOR THE CAPE & ISLANDS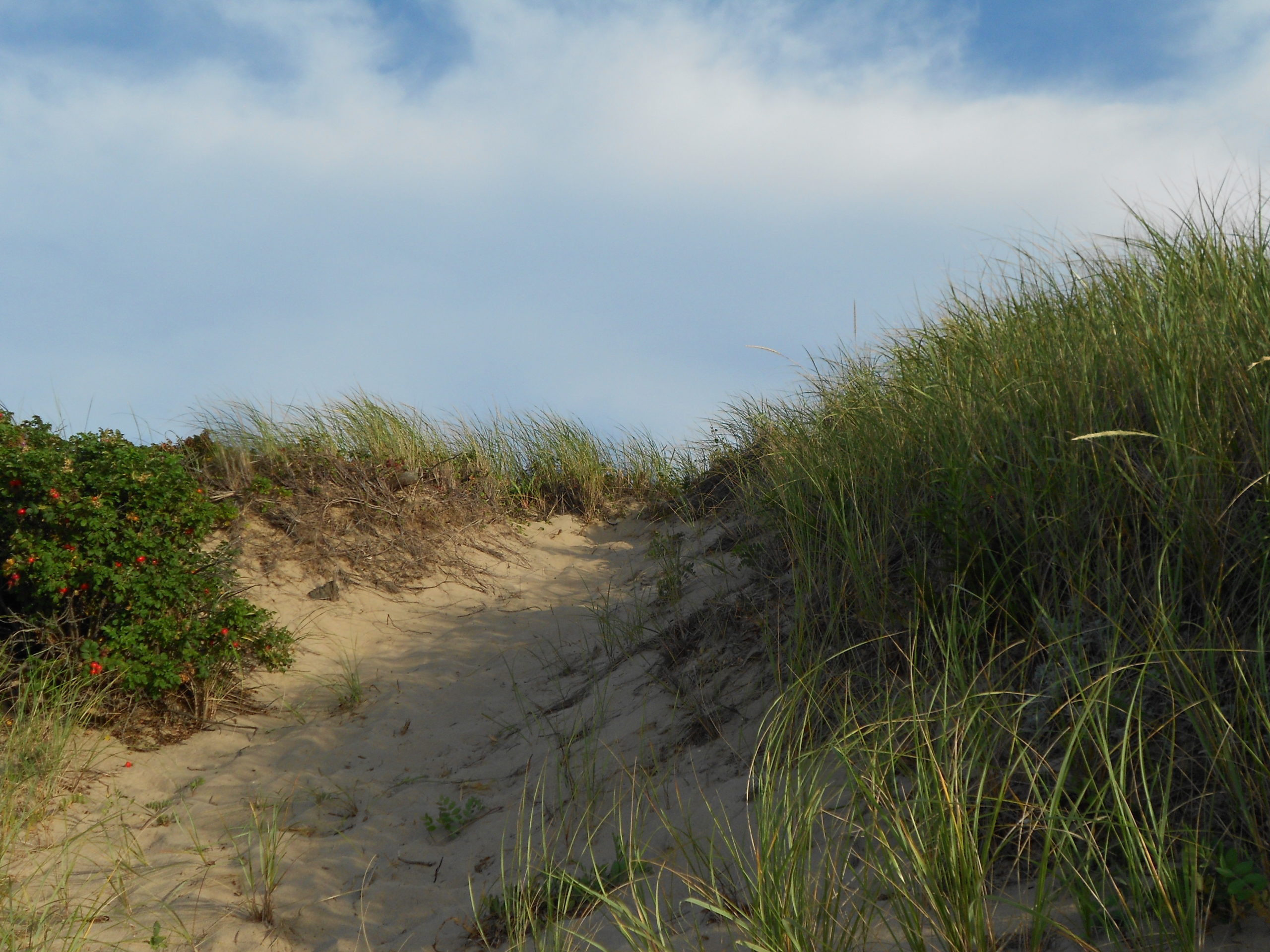 1) IF you wish to use straws, commit to using only reusable or naturally composting (paper) straws.
2) When dining out, kindly tell your server "No Straw, Please" before it is placed in your glass.
3) Educate your staff and customers of the need to protect our environment from plastic straws.
4) Share your plastic straw-free success with your friends, family, peers and other business owners.
5) Take our PLEDGE to become a Responsible Business Partner or CARE Ambassador and get some rewarding benefits.
Go Straw Free on Earth Day! Sign the Pledge Here.
For more information contact: info@careforthecapeandislands.org
Supporting Organizations/Responsible Business Partners/Abassadors