Give in memory, or CARE with your estate
In Memoriam
Pay tribute to a loved one you have lost by giving in memory, and inviting others to join you. Create a legacy gift, a wonderful way to honor special times and places in their lives.
Contact us to set up a memorial fund.  Donations can be put towards CARE's general activities and annual grant program or to specific projects.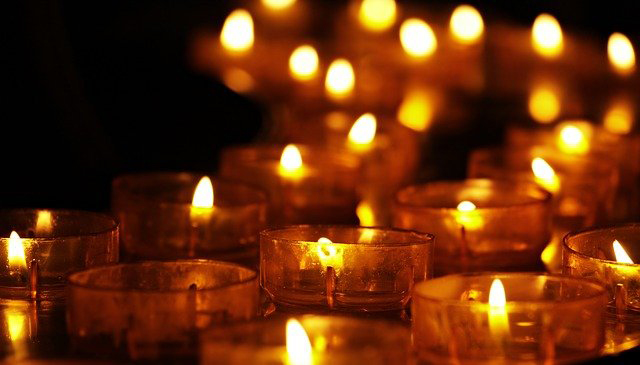 Remember CARE in your estate
Supporting CARE with a charitable bequest is a powerful way to secure your legacy, and can carry advantages to your heirs. Consider donating:
IRA or personal plan

Life insurance

Stock and bonds

Savings and checking accounts

Donor advised fund

Annuities
We encourage you to work with your professional advisor to help you determine which type of legacy gift is best for you. Contact us for more information.