What better way to mark special occasions on Cape Cod than to help preserve it?
CELEBRATE with CARE
Planning or attending a Wedding? Now you can help preserve the Cape and Islands by donating to CARE in honor of the bride and groom or by encouraging your guests to do so on your behalf. Celebrate love and get creative! Design place cards to show your guests that you CARE. Or CARE's bamboo cutlery make great wedding favors.
Celebrating an Anniversary, Birth, or Graduation? Are you searching for a gift for hard to buy for friends or relatives? Consider an anniversary, birthday or graduation gift that lasts a lifetime with a donation in their name to CARE.
All donations are tax-deductible and will help fund critical environmental and historic preservation improvement projects that will improve recreational experiences, build a strong sense of environmental stewardship, and help tell the story of our ancestors and built environment.
Donations made to CARE for the Cape and Islands help to fund programs that preserve this beautiful region's environment, heritage, and culture, and develop new activities for all to enjoy. Your donation will be used to fund specific projects such as: Water Bottle Filling Station to reduce the use of plastic, Educational videos like "Simple Steps to Lighten Your Footprint" or "Skip the Straw", the development of scenic trails, pollinator paths and bike-ways Map & Guide and to preserve the legacy of historic treasures and their stories.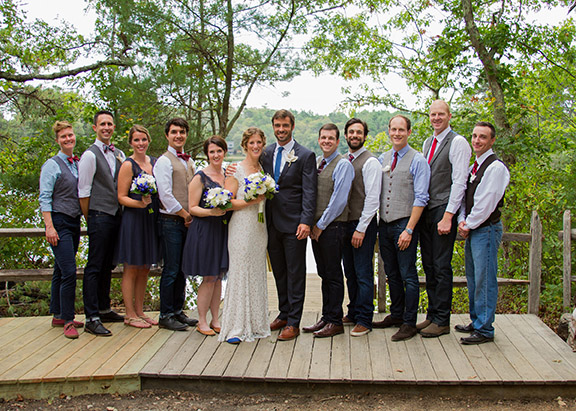 Cape Cod and the Islands host over 4 million visitors and seasonal residents each year, drawn to the region by its pristine natural beauty. Whether you are celebrating a wedding, birthday, birth, graduation, or other special occasion, YOU can make a difference by donating to CARE!