Great for team-building, client relations, and for your community!
CORPORATE SOCIAL RESPONSIBILITY
Partner with CARE to help your company achieve its CSR goals. Engaged employees, loyal customers, and positive public attention—benefits you can bank on!
Volunteer: A Teambuilding Opportunity – During your next meeting consider including a volunteer activity in your agenda…an excellent team building opportunity! Local nonprofits and recreational areas welcome your assistance. At the end of the experience your attendees will have learned something new and be able to look back and proud of their accomplishments.
Philanthropy – Support with a financial donation or an in-kind donation and show your customers that you CARE!
Sustainability – Take action! Work with CARE to reduce your meeting's environmental impact.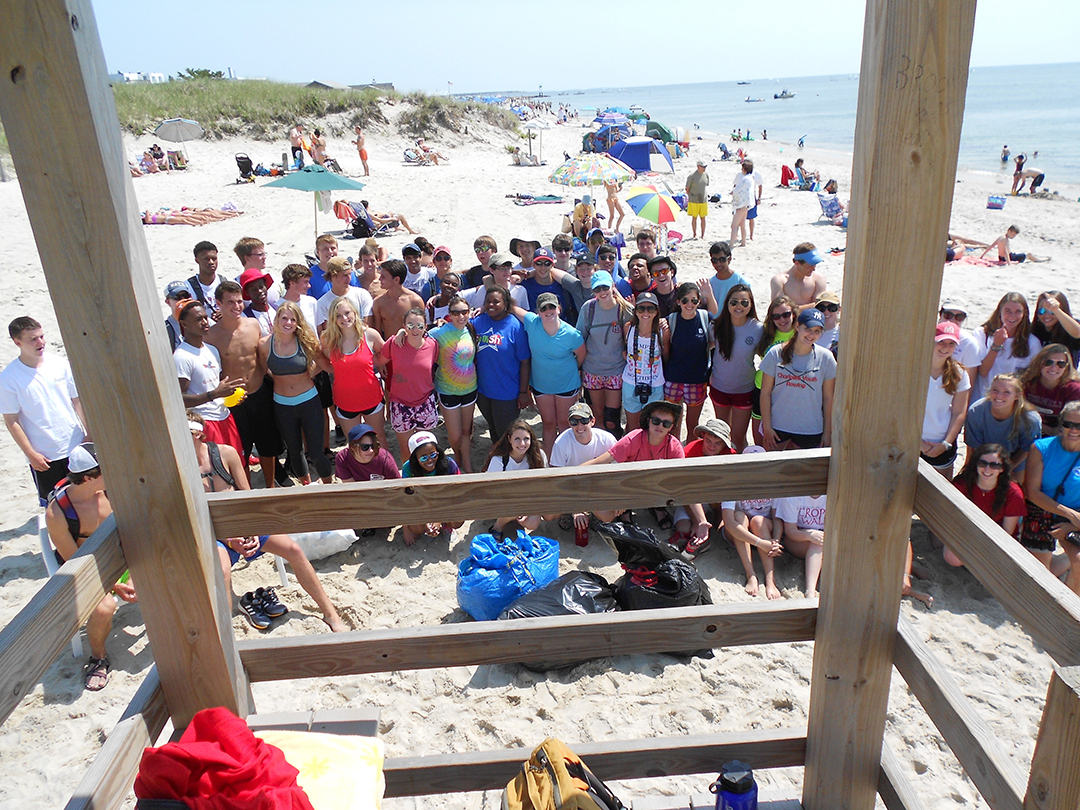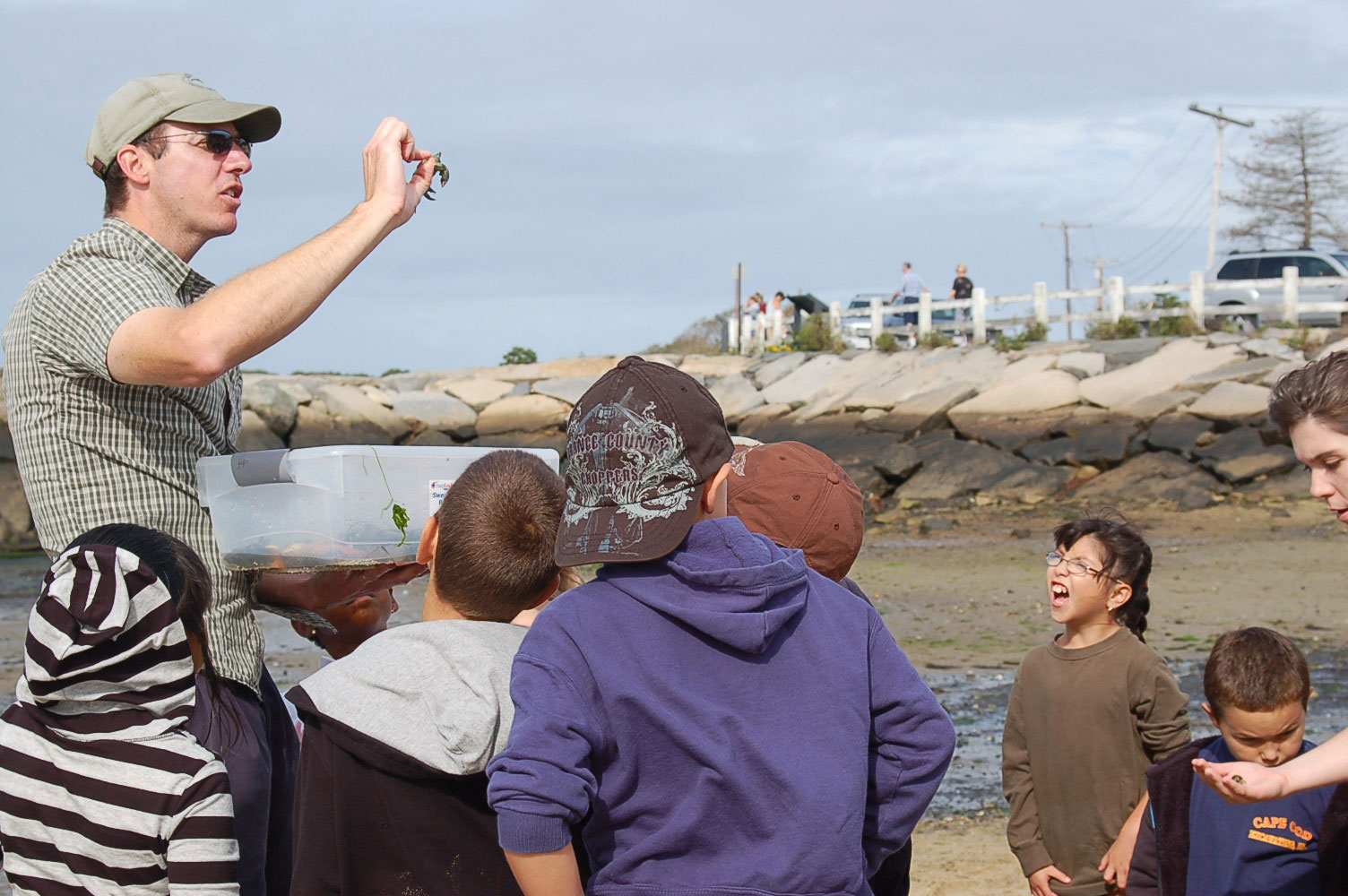 SERVICE LEARNING
Hands on experiences are the best way to learn. Many students are even required by their schools to complete service learning hours and when they apply for university and employment, these activities will add favorably to their applications. Include an activity during your trip where your students learn about the area's environment and culture and leave feeling like they made an impact!
Simply click here, call us at 508-760-8187 or email to info@careforthecapeandislands.org and we will assist you with your donation. Make your special occasion even more meaningful for you, your guests, and your loved ones!