Welcome to CARE for the Cape & Islands!
The Cape and Islands bring a unique pleasure to our lives. The beauty, ecology, and culture form a place unlike any other. It's a destination that inspires. It's a character we must preserve for generations to come. And, it takes change to stay the same.
Join Us to Create A Responsible Environment-Together!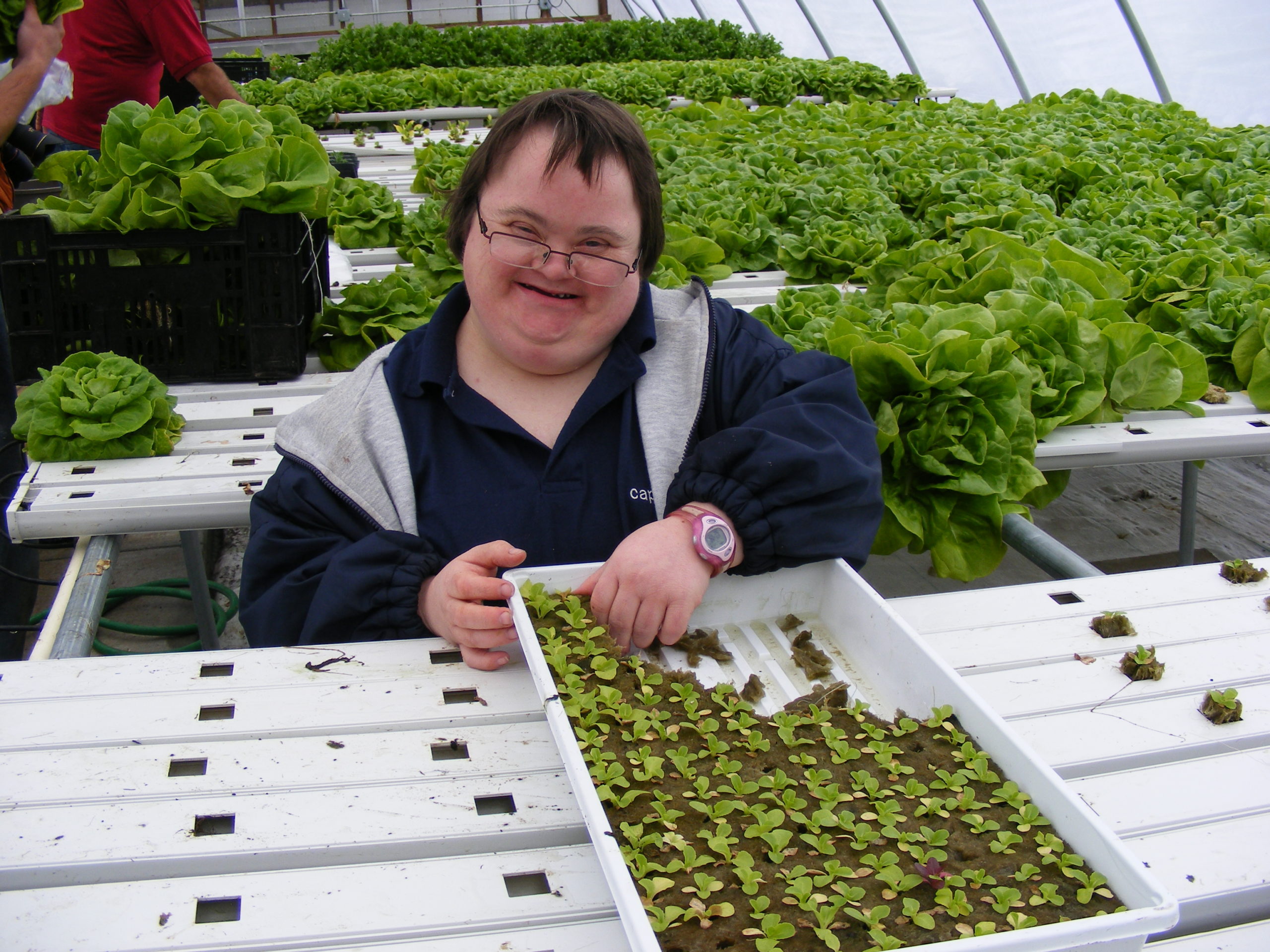 Cape Abilities Farm Project:
Cape Abilities has served and empowered people with disabilities for 45 years. CARE awarded funds to develop a training program for their clients to increase their knowledge of the farm's greenhouse crop production and to develop customer service skills. Successful trainees will work as tour guides, conducting regular tours of the greenhouses and farm operation. Visitors to the farm, with advance reservations may participate in a tour.
Hyannis Sea Captains' Row Trail and Map
This project maps the location of Hyannis Sea Captains' homes, unique specimen trees, and relative historic highlights within this Nationally Registered Pleasant Street and School Street neighborhood in Hyannis. This descriptive trail map will educate and entertain visitors and residents as they walk through this neighborhood to access the ferry, bus and rail. You can learn even more about this rich part of Hyannis history at the Cape Cod Maritime Museum, which is at the center of the map and overlooks Hyannis Harbor.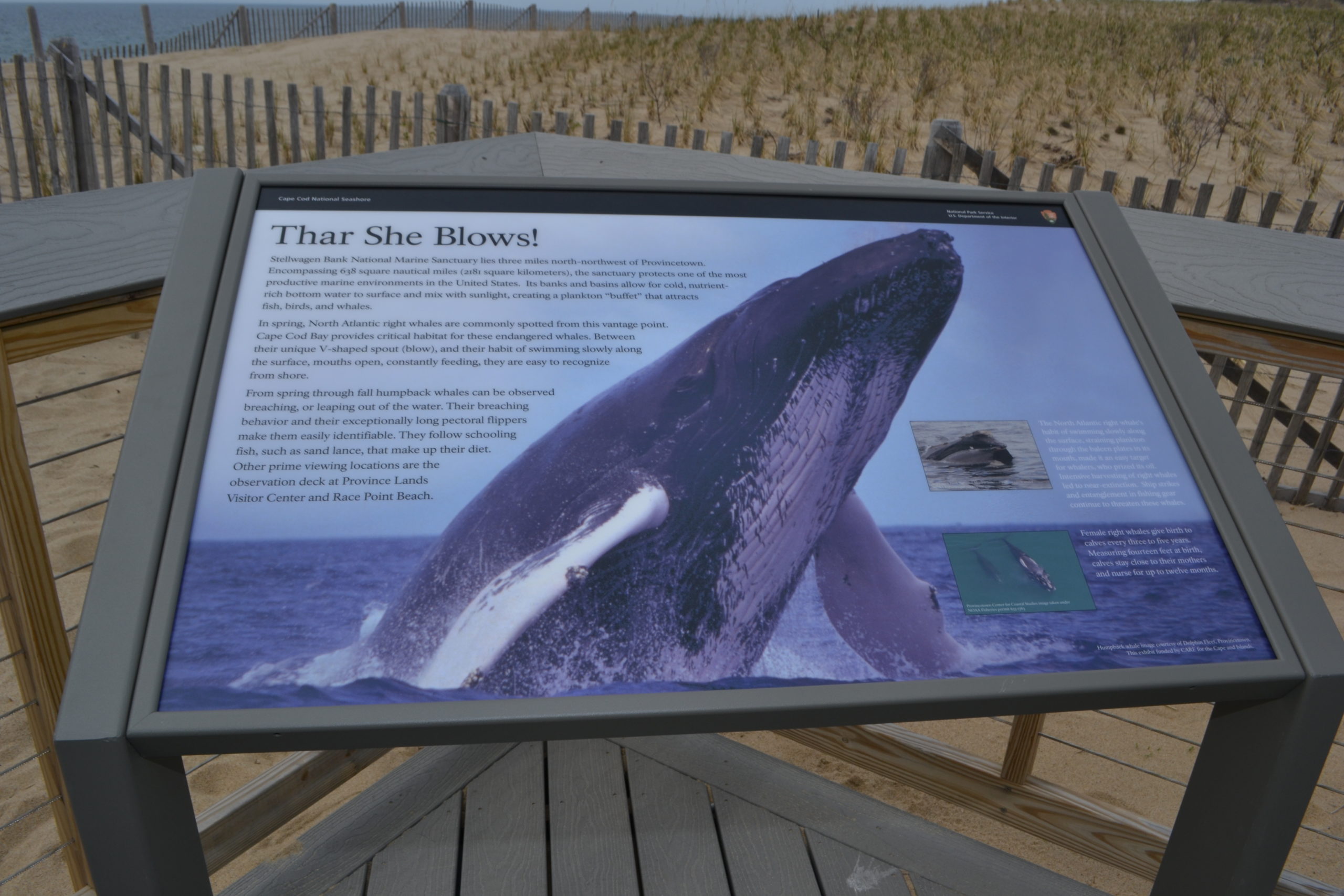 Whale Habitat and History
CARE's first funded project is part of an informational display at Cape Cod National Seashore site, Herring Cove, in Provincetown which highlights the whale species that live and feed off shore in Stellwagen Bank.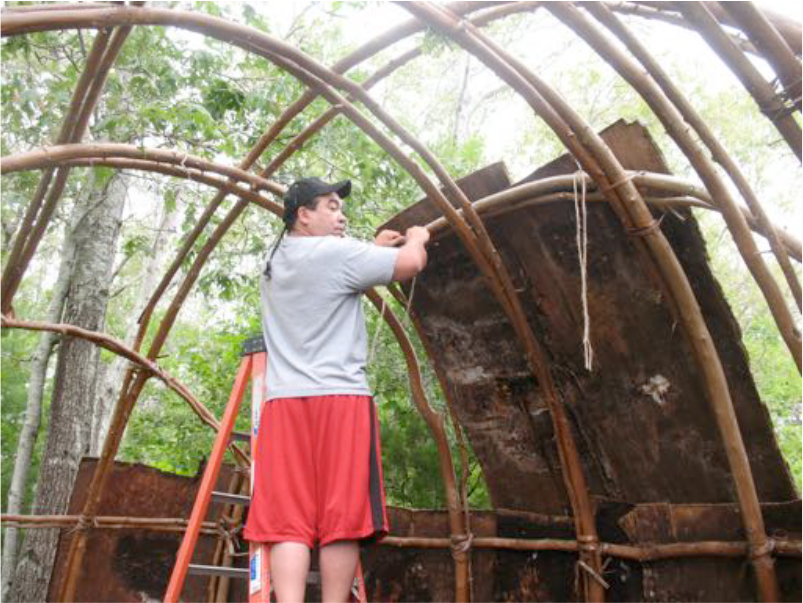 Waquoit Bay Reserve Wetu Project
The project improved and enhanced an existing outdoor wetu, a traditional Wampanoag Indian home, exhibit at the Reserve offering insight into Native life-ways and estuaries that highlights the vital connection between people and the environment. This exhibit helps visitors to the Reserve build an appreciation for the rich indigenous culture and historic significance of the Mashpee Wampanoag Tribe.
Love Cape Cape? So Do We!
"What CARE is building is a link that brings together the people that call this place home with visitors that share a common purpose. We love it." Jim Wolf
"As the beneficiaries of this exquisite place we call home, we are very lucky to have a partner that really does CARE." Mark J. Novota
"It has been a pleasure to support CARE and their mission to protect, educate, and sustain the Cape and Islands. Jill has initiated several projects, such as the water filling station at the National Seashore, that benefit all of us who love this beautiful coastal area."
Becky Fischer
"We are fortunate to call Cape Cod home. Through CARE we can all join forces and help preserve our surroundings."
Rene P. Poyant
Join CARE Now to Protect What You Love!
CARE needs your support to change the way travelers think about the impact they make. Together, we can provide more experiential learning programs and opportunities that promote sustainable travel and a sustainable mindset. CARE believes education is most influential at a grassroots level. By involving our businesses, residents, and visitors alike, we strengthen connections to this extraordinary community. As knowledge grows, action becomes organic. Your support for CARE's programs demonstrates leadership and pride in creating responsible opportunities that make a positive impact on the Cape. Sustainable travel does more than preserve your personal relationship with our heritage and ecosystem. It preserves the very essence of Cape Cod. And that's real change! Sustainable travel does more than preserve your personal relationship with our heritage and ecosystem. It preserves the very essence of Cape Cod.
Help Chart a New Course to Cape Cod and the Islands.
CARE is a different kind of philanthropy promoting a different kind of partnership. We directly engage with the lifeblood of our community – our visitors – by welcoming your involvement in our fun, educational activities. As part of the growing global movement toward sustainable travel, we focus attention on both the Cape's fragile ecosystem and its significant place in American history. Think about it. Why wander around town when you could follow Falmouth Preservation Alliance's walking map of Falmouth's Heritage Trail or the Sea Captains' Trail in Hyannis that leads you to the Cape Cod Maritime Museum? You'll learn about maritime history, Falmouth native Katherine Lee Bates, the author of "America the Beautiful", historic buildings and landscapes that have shaped our towns over 325 years, while cultivating awareness of the resources that continue to sustain it. Or, visit Waquoit Bay Reserve to learn about the indigenous peoples' special relationship with their environment, tour Cape Abilities Farm, a hydroponic farm that provides jobs to local residents with disabilities or find out about important "pollinators" at the Cape Cod Museum of Natural History in Brewster.
Project Development
Are you currently developing a project that may be in line with CARE objectives?  Review our Project Criteria and application requirements to learn more about the types of projects we support.  Typically RFP's are made available in November and completed applications are due by the end of the year. If you'd like to discuss your idea with a CARE representative or have questions, please send your inquiry to info@careforthecapeandislands.org.
CARE for the Cape & Islands™ is pleased to have the support of its fiscal sponsor, CREST. CREST's Mission is to promote responsible tourism policies and practices so that local communities may thrive and steward their cultural resources and biodiversity. They are a unique policy-oriented research organization based in Washington, DC dedicated to increasing the positive global impact of responsible tourism. CREST assists governments, policy makers, tourism businesses, nonprofit organizations, and international agencies with finding solutions to critical issues confronting tourism, the world's largest service industry.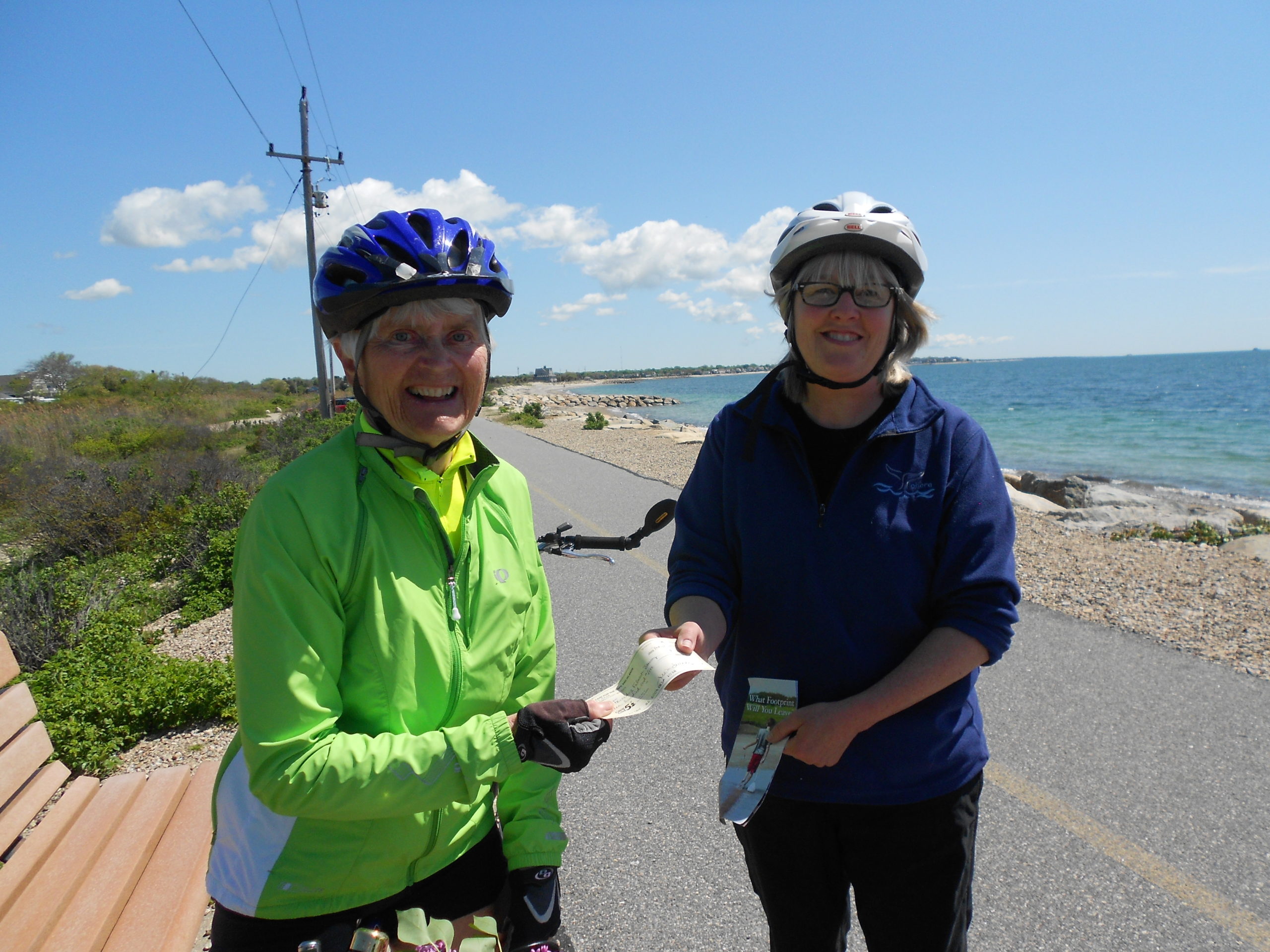 Are you a business, organization, community group, or individual philosophically 'on board'
but not yet sure how you might get involved? Become a CARE 
strategic partner
.
To become a Member
, please download and complete the application
CARE Membership Application

.
You will find a listing of 
Member Benefits
in this document. For more information contact Jill:
jill@careforthecapeandislands.org