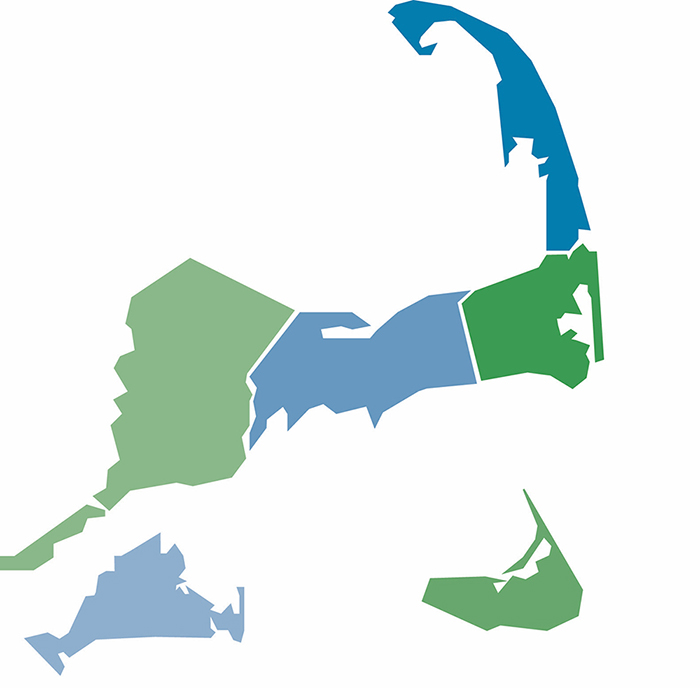 To date CARE has provided grants that have funded more than sixty projects throughout Cape Cod, Martha's Vineyard and Nantucket.
We have divided the projects on this page by region so that you can easily locate them as you explore. Click on the regions in the map and it will take you to that section, or scroll down below to view all of them.
We hope that you enjoy visiting the various sites. Each one offers a different way to learn how to help protect our environmental assets and/or local history and culture. When you visit, please tell the sites that you learned about them through CARE.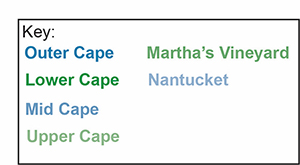 Funded Project Organizations
No Results Found
The page you requested could not be found. Try refining your search, or use the navigation above to locate the post.
Cape Abilities has been helping people with disabilities for many years and recently they received a boost from CARE for the Cape. With the help of a grant from the non-profit, Cape Abilities was able to continue their Farm Tour Project. This project helps employees...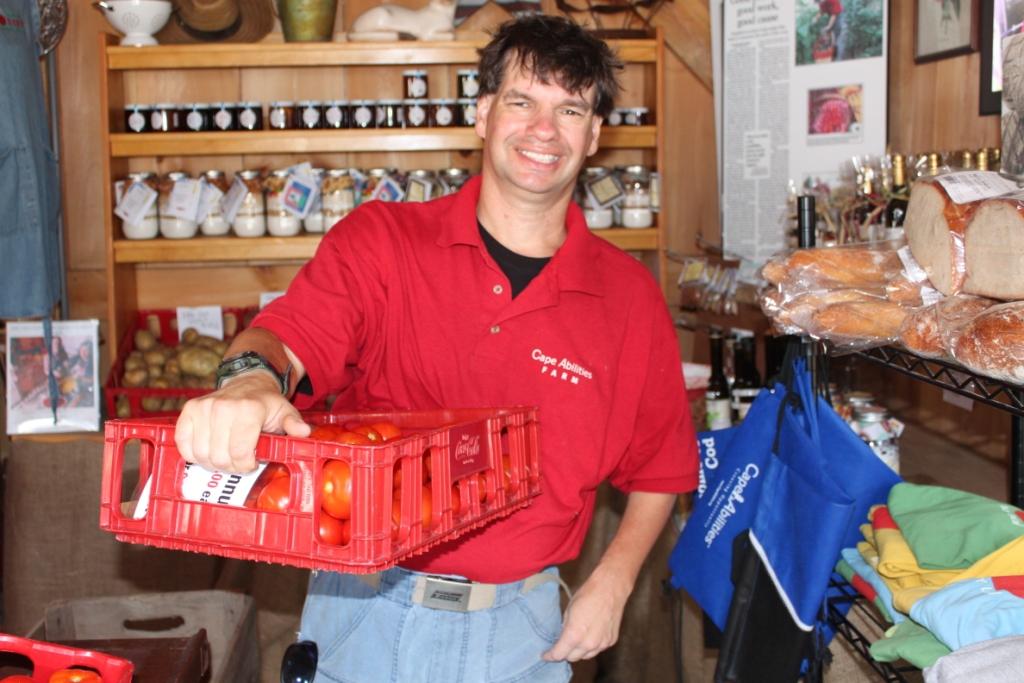 Cape Abilities serves and empowers people with disabilities. As part of their farm expansion, this project included the design and launch of a new program to conduct regular tours of the greenhouses and farm operation, training farm employees to work as tour guides.
This project encompasses research, design, and production of a map that documents the location of Hyannis Sea Captains' homes, unique specimen trees, and relative historic highlights within this Nationally Registered Pleasant Street and School Street neighborhood in...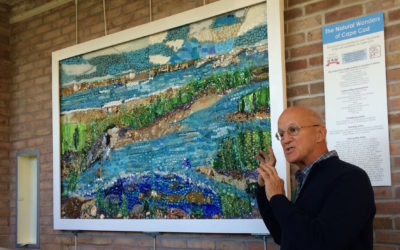 This project is a series of mosaics depicting "Natural Wonders of Cape Cod." Scenes depict cherished locations such as Cape Cod Bay and the Herring River and wildlife, highlighted to encourage preservation and raise awareness of the need for their safeguarding. The...
Spinnaker was a whale, well known to researchers at the Center for Coastal Studies since her birth in 2004. In 2006 she was first disentangled by the Center's Marine Animal Entanglement Response team, a leading marine mammal rescue group in the world. Spinnaker, again...
read more
An innovative means to keep cigarette butts off of the street and out of the ocean, these sidewalk "buttlers" have been installed throughout the town of Provincetown in high traffic areas. Not only are these butts collected, but the materials are both recycled and...
read more
Educating our youth regarding the issues of plastic and other debris on our beaches and in our water. This project included guided beach cleanups, that explained what to look for and how to prevent pollution. Each item collected was recorded and used in research by...
read more
Cape Cool's Earth Day Songs & Seeds Give-Away on RTA buses: a movable, inclusive celebration of Earth Day and public transportation, featuring local acoustic musicians, guides and gardening mentors was a big success. Riders of the bus on Earth Day, April 22, 2016...
read more
Martha's Vineyard and Nantucket
No Results Found
The page you requested could not be found. Try refining your search, or use the navigation above to locate the post.